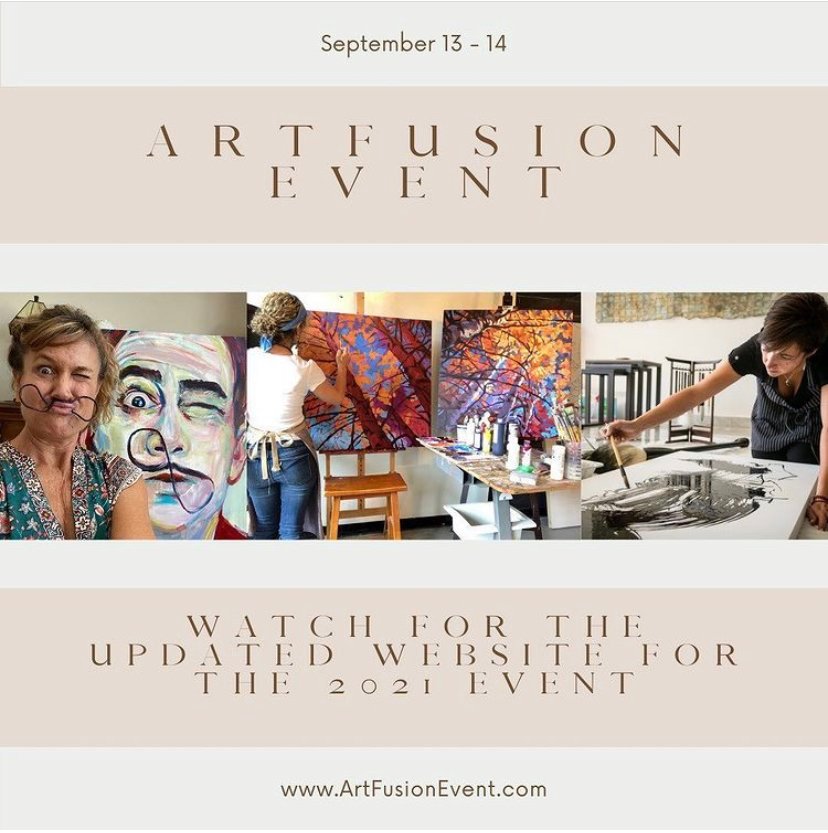 An event for the professional development of creatives, painters, doers and dreamers.
This not for profit event is the fusion of Professional Decorative Finishers, Artists, Painters and Designers with arts & culture to enrich our skills, portfolio and ourselves. Professionals as well as interested newcomers are welcome to attend this event filled with classes, speakers and mid-week expo.
September 13-17, 2021
Expo Wednesday, September 15.